Most shipping companies offer seafarers an inexpensive way to stay in touch with friends and family at home.
I remember that most shipping companies offer their crew valid solutions to make a call when they are sailing. Please check onboard which options are available for you.
Below are some useful alternatives for making calls when you are onboard and abroad.
The Sim4crew is a global sim card for seafarers. It works in 150+ countries so you do not need to look for a local sim card anymore! Sim4crew enables you to connect to the internet, make calls and send SMS messages. This product promises to be very appealing to seafarers.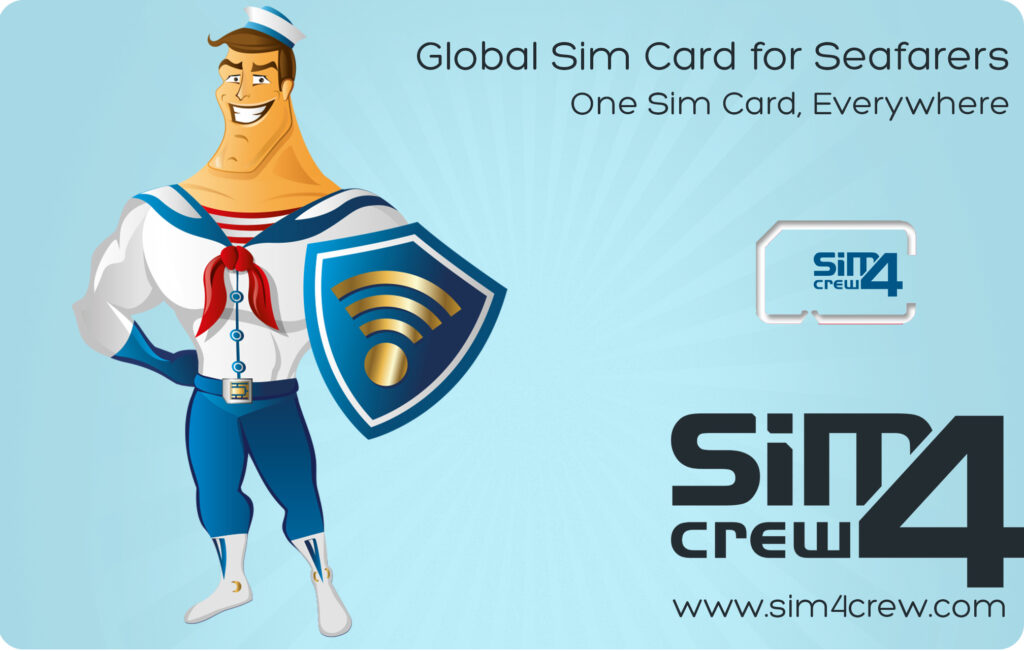 Another one is the WorldSIM International SIM Card.
Personally, I have one that I use when embarking abroad. In other words, you can stay in contact with your family and friends when you travel abroad with a prepaid international SIM card and reduce your roaming charges by up to 85%.
WorldSIM has several sim cards available depending on your needs: Australia/New Zealand SIM Card, Worldwide Data SIM Card, WorldSIM International SIM Card and UK SIM Card.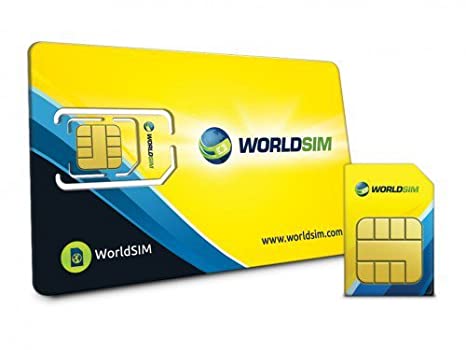 Another possible alternative is the eSIMs, i.e. a digital SIM that allows you to activate a mobile plan with your operator without having to use a physical nano-SIM.
Airalo is a company that offers various types of eSIMs: Local eSIMs, Regional eSIMs and Global eSIMs. Before purchasing one of the eSIMs, it is important to check whether your mobile phone is compatible. You can find more details on What devices support eSIMs.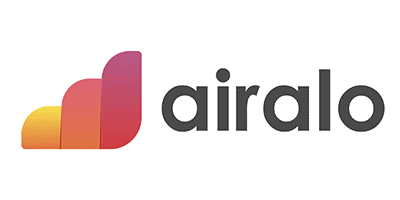 Now let's talk about devices to get Internet when we are abroad. One of these is the Pokefi, a pocket WiFi HOTSPOT device that helps you to stay connected on the go. Pokefi is a product of the travel-centric company, SmartGo. I have one that I take with me when I travel abroad. You can find all the information at https://www.mypokefi.com/.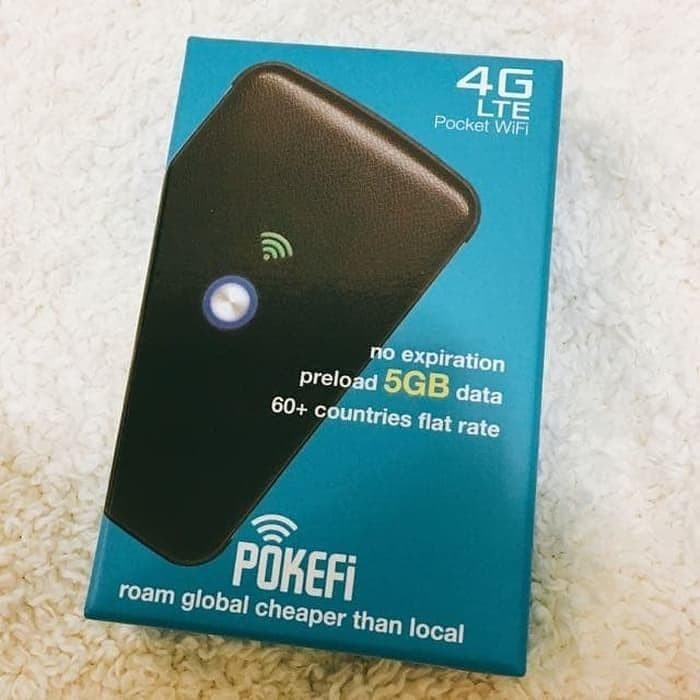 A viable alternative to the Pokefi can be the WICOMM, a product that helps you overcome international network barriers, and at the same time, allows you to enjoy the world's most affordable international roaming traffic, so that you can surf the Internet, work, and entertain anytime, anywhere, no matter where you go. For details, please enter: https://www.wicomm.io/