Hello, on this page I want to illustrate and share my passions with you.
I love photography, especially black and white photography. On my site, I invite you to see the creations of a young freelance photographer, Maika Delgado, available on Instagram.
I love reading travel books, especially Bruce Chatwin's.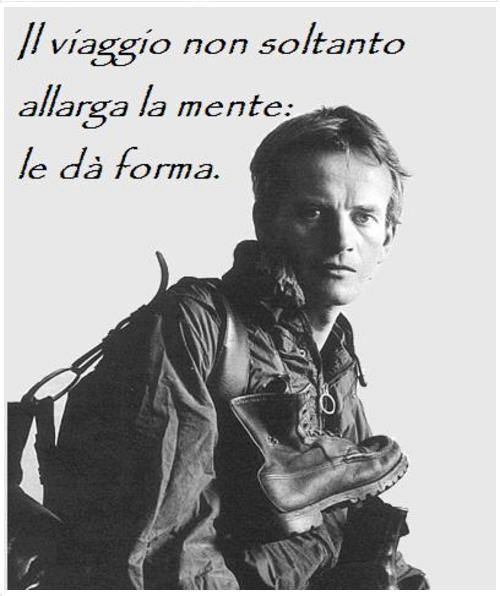 Since university, I have been reading Oliver Sacks's books.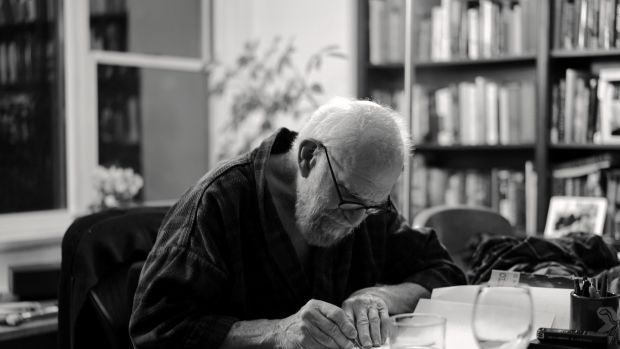 I follow and start practising Yoga and meditation, in particular Ashtanga Yoga.

I have been listening to New Age music for years, and with pleasure, I want to report Calm Radio to you.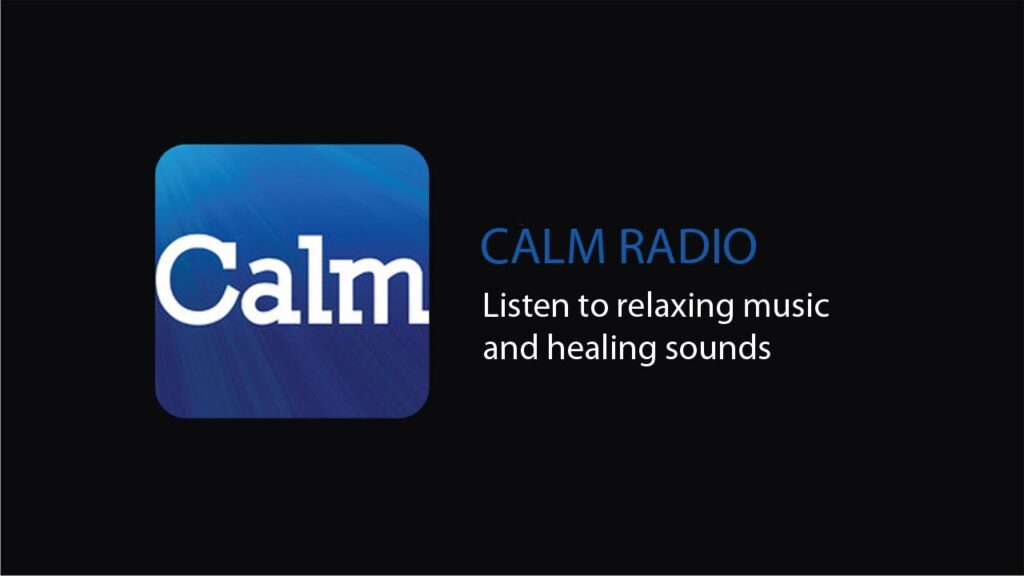 I love hiking, for years I have been going to regenerate the mind and body in the wonderful Ayas Valley.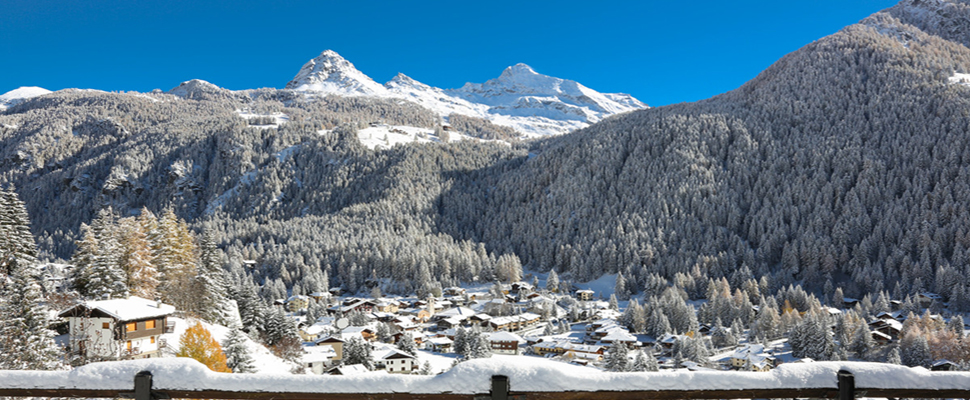 A direct link to Amazon